Drew and Anita Schwartz bought Colorado Plastic Products from the Ranson family five years ago this week. Since that time, Labor Day 2005, they have upgraded many technologies and processes.
Technological improvements include:
A new phone system with voice mail
New computers with email for all employees
A constantly updated website with contact info for everyone in the organization
Process improvements in the five years since 2005 include:
Computerized order writing, tracking and billing
Email quoting and order confirmation
CAD drawing capability
Virtual inventory system
Recycling of acrylic (Lucite), polycarbonate (Lexan) and ABS
24-hour, outside accessible Free Box for all the other plastics that we can't sell or recycle but refuse to put in the landfill
Monthly half-price remant sale
The business has also been moved into a modern buiding at 500 S. Arthur Avenue, Louisville, CO 80027.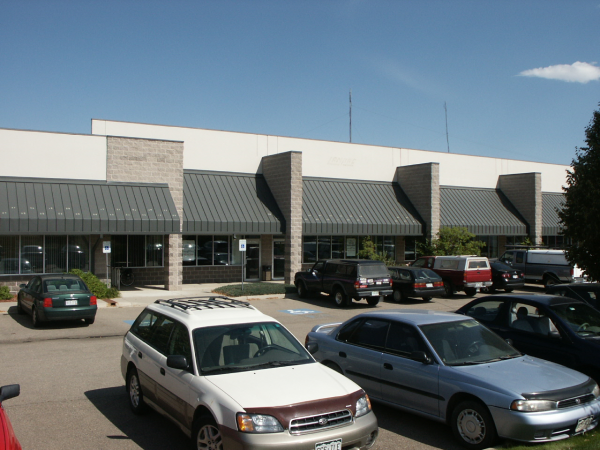 We're committed to continuously improving our technology and processes.
And we are grateful to all our of customers and vendors and friends and family for their unflagging support.